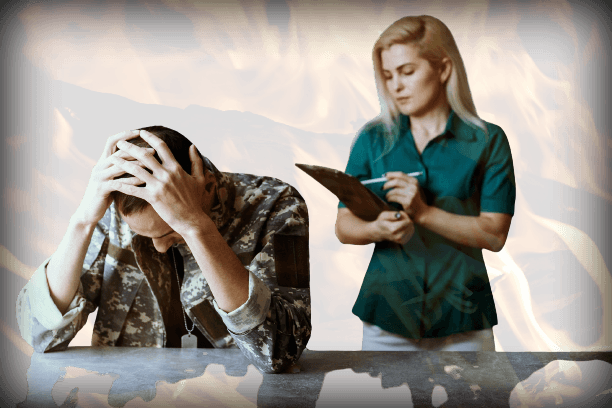 It's always a good idea to let the past stay in the past. However, a traumatic experience can make this more challenging.
Any incidents may affect the abilities of a person both physically and mentally.
More...
While time will help to a certain extent, it takes much more to get over something traumatic. There is help available for people going through events like this.
A first step may be to get therapy, which often requires months to years of extensive treatments before seeing significant results.
Of course, outcomes will alter, which is based on each individual, but it can give people hope that things can improve. Their lives may never be the same as before the event, but at least they can live a more fulfilling life by receiving therapy.
Support groups can also be an excellent means to improve the lives of traumatic event victims.
These groups often consist of others who are experiencing the same problem.
The significant part about joining a group is people at various stages in their healing will be members of the group. That can help newer victims knowing that life can improve.
People's attitude regarding their chances for improvement is a big part of the process. If someone isn't hopeful, they won't take the steps needed to move in the right direction.
The support groups will offer encouragement, and they will also have members who can refer them to qualified resources in their recovery journey.
Many groups allow their members to speak at meetings and describe their feelings and progress. Without this solitary can make having a support group worthwhile.
It's good for people to know they aren't alone and that they can get the help they need and the encouragement of the group.
One of the enormous benefits of a support group is meeting new friends. These groups go on for years, and people get to know each other quite well.
The relationships last beyond the group, and people often get together for different events and meetups.
To find a group, speak with your therapist to see if any are available in the area you live. You may need to dig to make sure the group you select is right for you when searching the web. They are growing, and some may be more general-purpose meetings when you need something specific to your trauma.